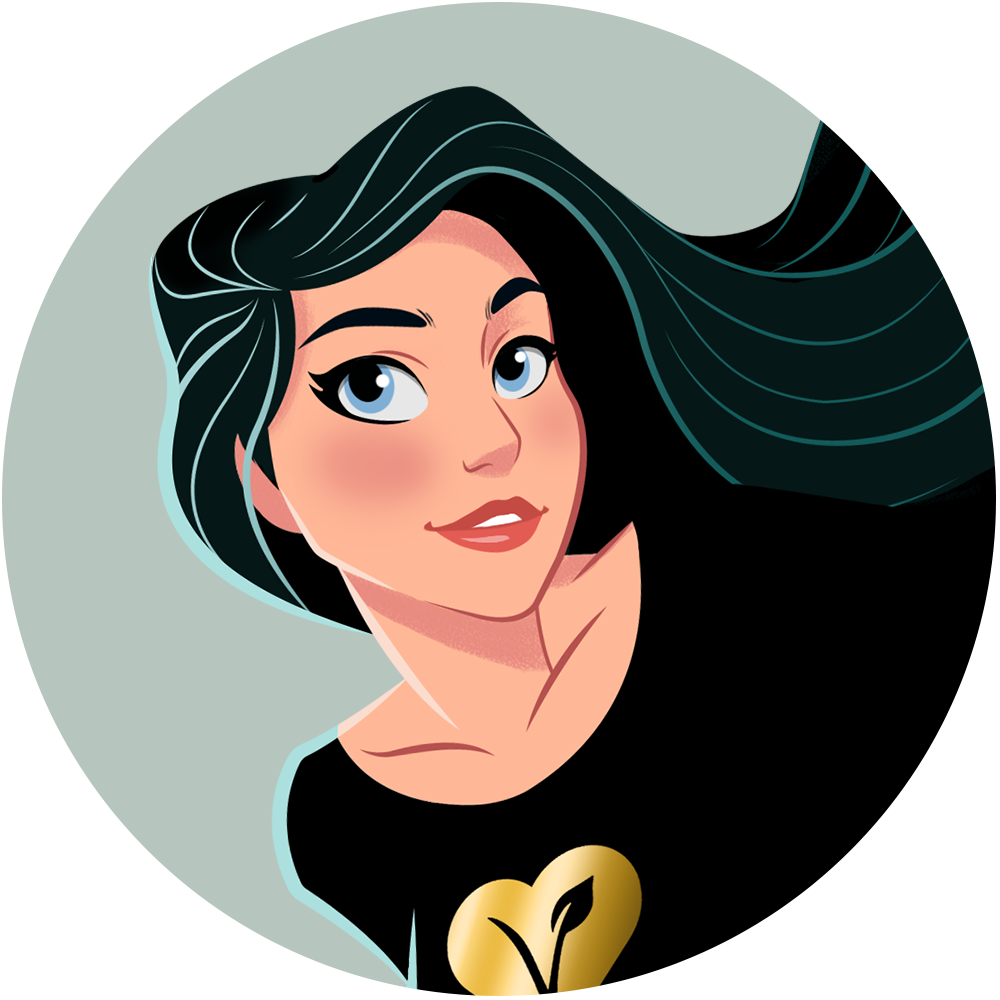 I am a certified communication designer and illustrator based in Germany with a focus on a sustainable, future-oriented world for all living beings.
So nice to meet you!
Here are some projects I was involved in.
A few were created during my time in the agency and publishing business.
Clients I have worked with over the last eight years.
With a great deal of calmness and dedication, we received smart branding advice from Maxie, which goes beyond a classic logo design.
We are infinitely grateful for her diplomatic tenacity and her holistic approach to our vision.
She has managed to perfectly underline the character of our start-up.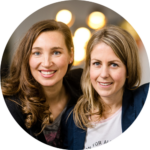 Caroline von Schwerin & Stephanie Klann
Beautiful Commitment,
Vegan Business- &
Mindset-Coaching
Working with Maxie is always a pleasure. Not only does Maxie always deliver outstanding quality, but she also does it with absolute precision and at an insane speed. We especially appreciate her empathy and tact when dealing with our often delicate content.
Maxie doesn't see us as a 'mere' customer, she is fully behind our mission, and so she always takes ownership and proactively gets involved when she discovers opportunities for improvement.
We're very happy to have her on our side, using her incredible skills to fight with us for a world, in which all animals will be respected and protected.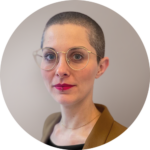 Communications Manager, Animal Equality Germany e.V.
Working with Maxie was fantastic from the first preliminary meeting to the finished artwork!
With a lot of empathy, she visualized and graphically developed our ideas perfectly in a very short time. She masterfully picked up on the style direction we gave her – which is rather untypical for her portfolio.
Especially considering the fact that we had to hire Maxie at very short notice, we are more than thrilled with the work she did. We are already looking forward to the next joint project!
Here you will find a short summary of the process and my approach. 

Whether you already have an established business, are just starting on your own,
or are looking for a creative gift for your loved ones.
The initial meeting is all about figuring out what you need and what your ideas are. We get to know each other and discuss your plans, goals, and framework conditions for our collaboration.

Clear communication and continuous transparency are key to any successful partnership. Therefore, based on our conversation, you will receive an offer letter that summarizes all the main points about your project to prevent misunderstandings.
If you have any questions, comments, or additions, please feel free to contact me at any time.

You've signed the offer and sent it back to me? Great – now we can start!
Depending on the project, you will first receive a rough draft, on which we will discuss whether it visually goes in the right direction or if adjustments need to be made.
Once you approved the draft, we go into the final design of your project. During the correction loops, we make the fine adjustments in close coordination, so that everything corresponds to your wishes down to the last detail.

There it is, the finished solution for your project. Depending on your request, you'll get a packaged folder with different file formats for various uses within your project, plus all the relevant information.
Since ophthalmic optics is strongly connected to the world of fashion, we needed a logo that reflects that.
The mixture of vintage elements and modern style immediately convinced us. The logo was the very first step for our business.
Then we knew exactly how our shop should look like.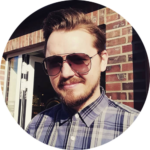 Founder & Owner,
Augenoptik Stammermann​
Our vision: To make animal welfare topics understandable and tangible for everyone. Our claim: To realize this in a highly professional and qualitative way.
Our realization: Only possible with Maxie!
In Maxie, we have found a wonderful artist, who not only implements our ideas flawlessly and magnificently but also inspires our work and enriches it as a human being.
We are looking forward to many more projects and are proud to work with Maxie.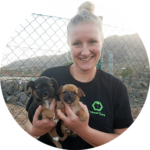 Founding Member and 
First Chairwoman of
Animal Care e.V.
Within all of my projects, I was used to always find something I wanted to be changed or altered. But not so while working with Maxie.
From the first sketch to the final illustration it turned out the way I imagined it.
Thank you so much for stopping by
Let's create your special project together. I look forward to hearing from you.